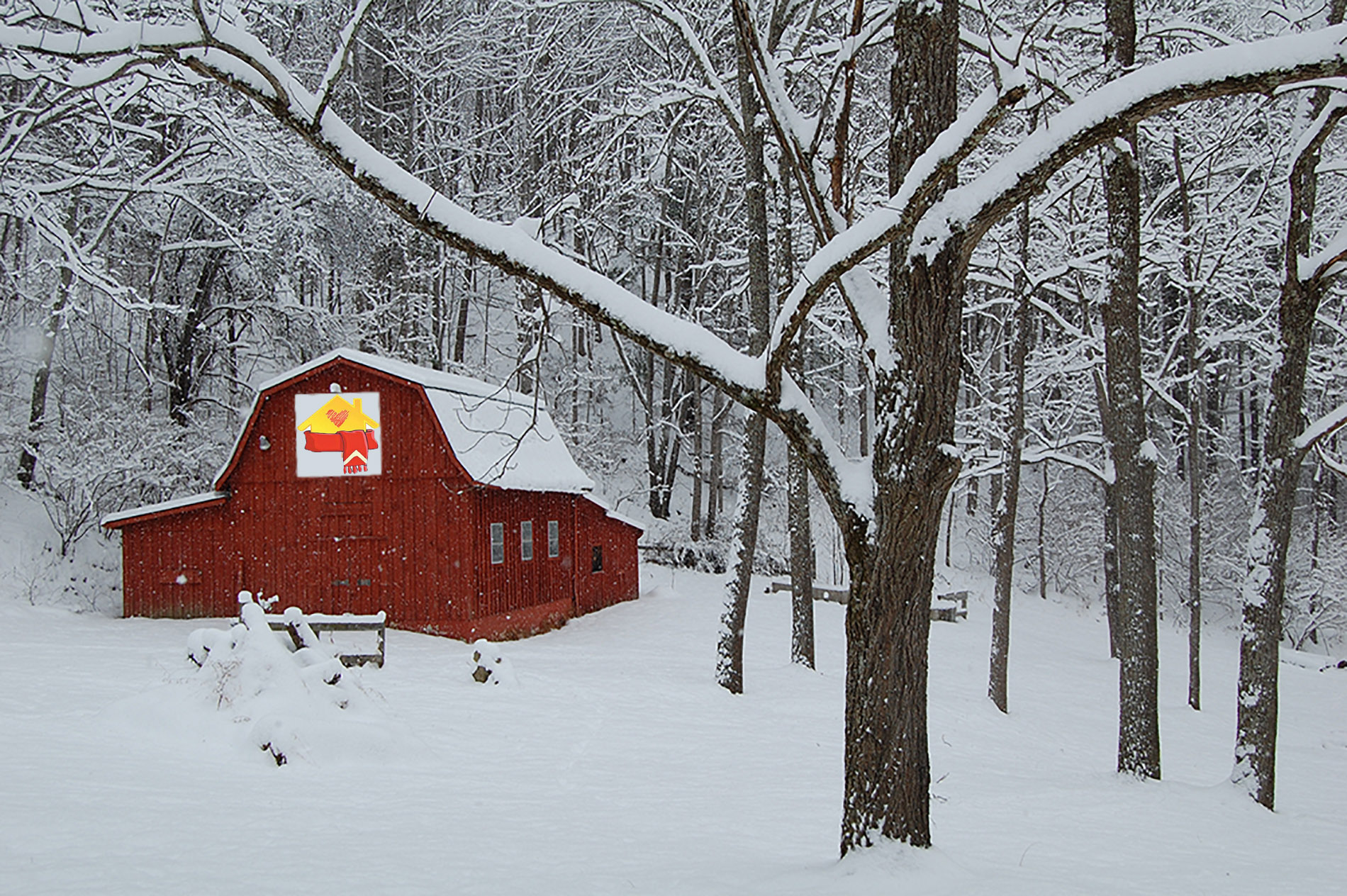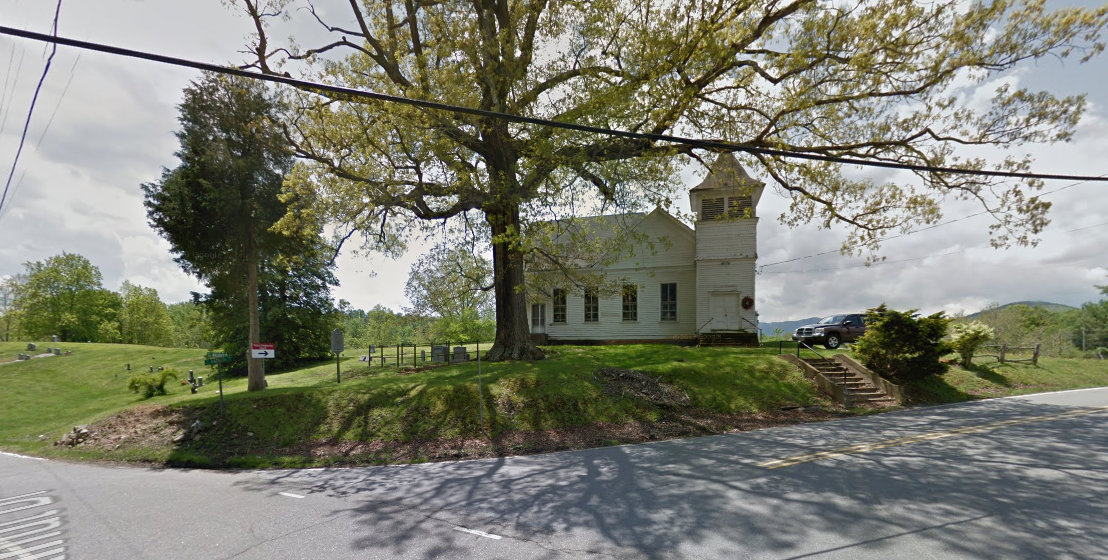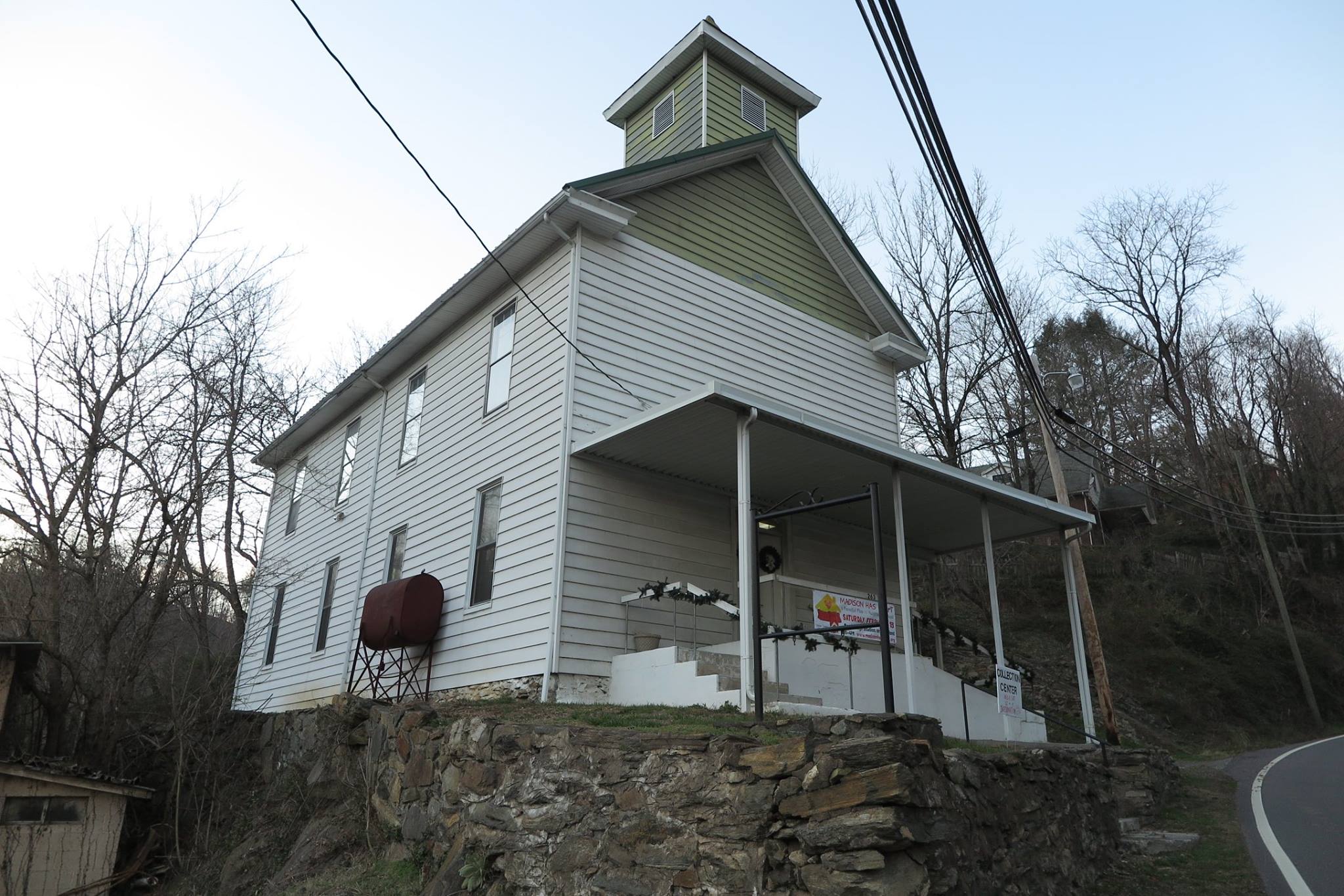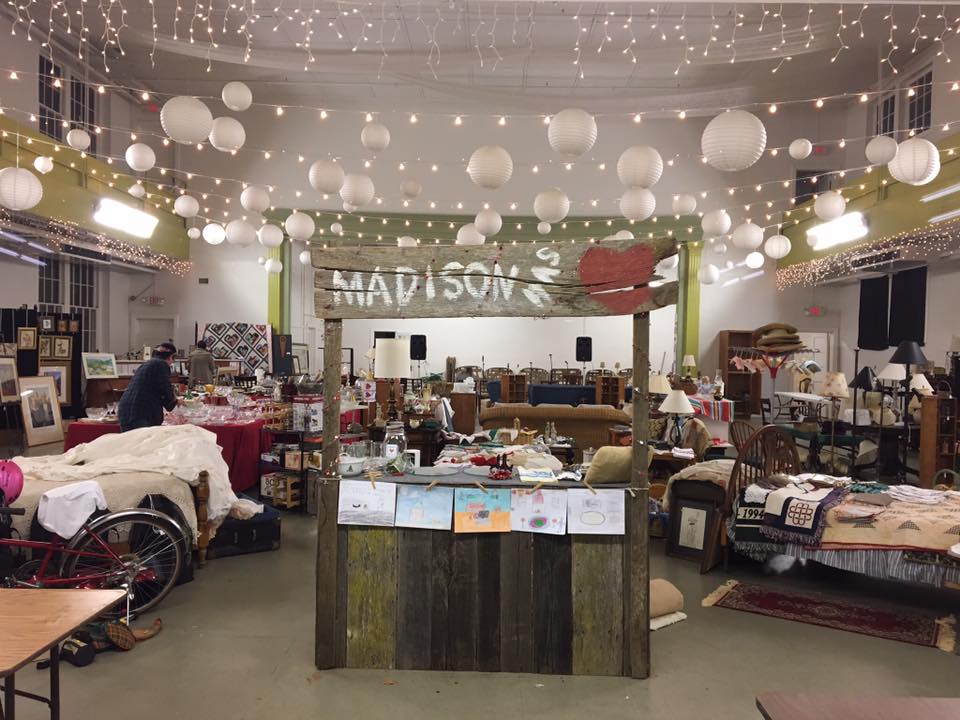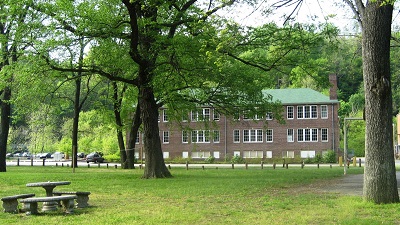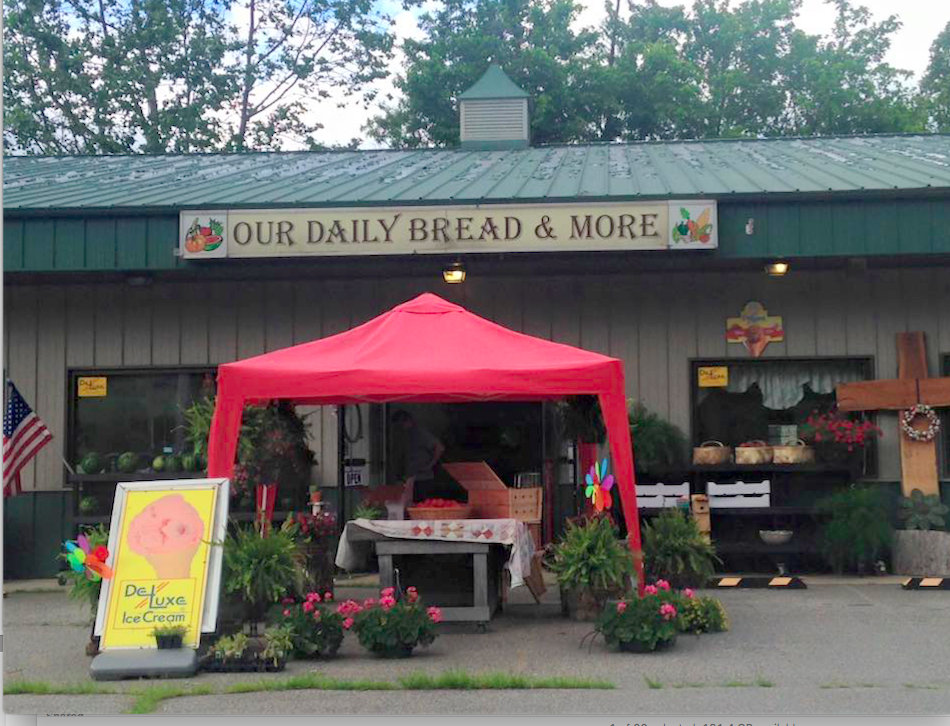 Welcome to MADISON HAS HEArT
Madison Has Heart's fifth annual Fanciful Flea will be packed full of upscale, collectable and unique treasures. Regional primitives, jewelry, furniture, home furnishings and accessories, collectibles, fine art, and other upscale items will be for sale, accompanied by acoustic entertainers in a coffehouse music format with food from local eateries. A country-style, made-from-scratch bake sale will also take place. All proceeds go to Madison Has Heart's much needed heating assistance program, with funds distributed directly to local families through Neighbors in Need.

Join us at Marshall High Studios on Saturday, March 24 from 10:00 am - 4:00 pm.

Marshall High Studios 115 Blannahassett Island Road Marshall, NC 28753

For more information contact: Pat Franklin: (828) 649-2332 or Liz Gullum: (847) 542-1762
Our Story
MADISON HAS HEArT is a local group of volunteers who have come together to promote news and events that will benefit our county's well being for all citizens.

A seed of an idea coming from a generous artist showed us that the kindness of one can multiply and so it has. MADISON HAS HEArT came together with this in mind and created our first Event: A FANCIFUL FLEA to benefit Neighbors in Need.

Government funding is inadequate to meet the basic needs of Madison County residents. Neighbors in Need is dedicated to helping people in crisis in Madison County by assisting with food, heat, medical bills and utilities for those with low income, the elderly, unemployed, disabled and disadvantaged. Neighbors in Need steps in where the County can no longer provide.

October 2013 marked the first month of oil assistance. The line started in the afternoon of Oct 20 around 4:00 p.m. As the night wore on the numbers increased with many spending the night. The doors opened at 8:30 am and in 4 hours all funds of $85,000 had been dispersed. 36% of those applying were turned away.

As you can see a fundraising effort is in order.

Madison County may have a multitude of the disenfranchised, economically, physically, mentally, disabled and aged, but we are also full of civil servants, artisans, farmers, designers, filmmakers, baristas, bakers, restaurateurs, entrepreneurs, musicians and retirees to name a few. We are rich by other means and we are in this together.
Donations
WE'RE ON A TREASURE HUNT!
Madison Has Heart's Fanciful Flea is just around the corner, and we want your treasures! Dive into your spring cleaning a little early and bring us your upscale art, jewelry, furnishings, antiques, housewares, quilts, carvings, instruments, anything clean and cool you can part with, except clothes and electronics.

Items can be dropped-off at the Marshall Freewill Church on N. Main Street every Wednesday and Saturday between 11 a.m. and 3 p.m. or by special appointment with Pat Franklin (828) 206-2332, or Liz Gullum (847) 542-1762. They can also be delivered to Catherine Roberts at Our Daily Bread. All proceeds will help pay for heating assistance for folks in Madison County.
FANCIFUL FLEA 2018
Madison Has Heart's fifth annual Fanciful Flea will be packed full of upscale, collectable and unique treasures. Regional primitives, jewelry, furniture, home furnishings and accessories, collectibles, fine art, and other upscale items will be for sale, accompanied by acoustic entertainers in a coffehouse music format with food from local eateries. A country-style, made-from-scratch bake sale will also take place. All proceeds go to Madison Has Heart's much needed heating assistance program, with funds distributed directly to local families through Neighbors in Need.

Join us at Marshall High Studios on Saturday, March 24 from 10:00 am - 4:00 pm.

Marshall High Studios 115 Blannahassett Island Road Marshall, NC 28753

For more information contact: Pat Franklin: (828) 649-2332 or Liz Gullum: (847) 542-1762
For more information please send an email to Madison Has Heart: madisonhasheart@gmail.com

Or contact: Pat Franklin: (828) 649-2332 or Liz Gullum: (847) 542-1762
Location of the FANCIFUL FLEA
Marshall High Studios, 115 Blannahassett Island Road, Marshall, NC 28753